The entire Assembly consists of a laptop + router.
The laptop performs the software role of the router, and the router is an iron that distributes the Internet over Wi-FI or Ethernet cable

For example, I will take a normal router xiaomi nano (it is small, it can be powered by USB and it distributes the Internet via Wi-Fi and Ethernet cable.)




+ we need an Ethernet cable to connect this router to a laptop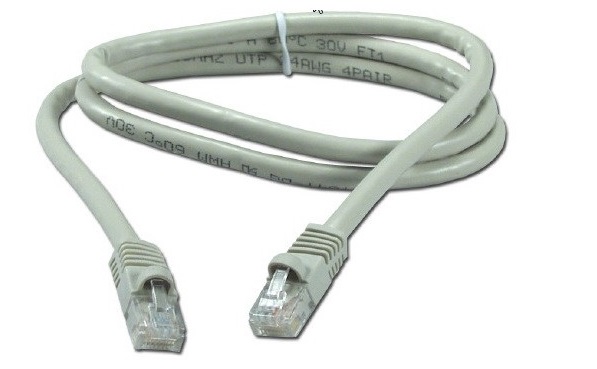 1) standard actions for any router: Press Reset in the router to reset everything to factory settings. Connect to the default Wi-FI network to the point and set the Wi-Fi network name and password.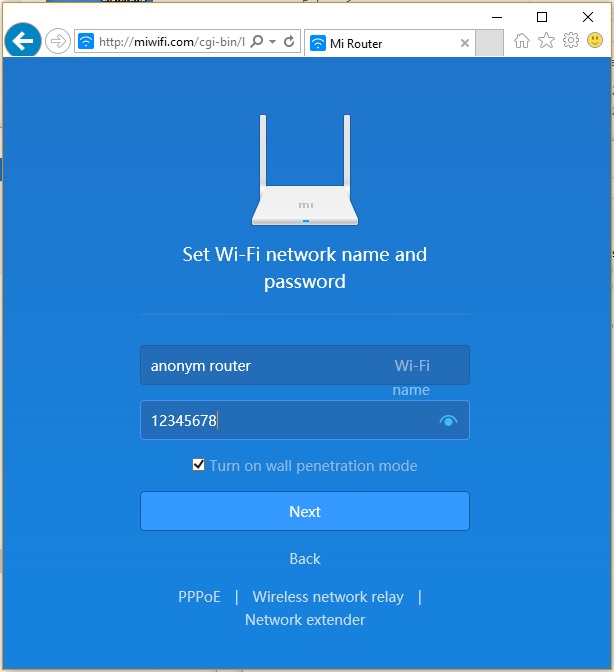 2) Now all this will connect to (computer / laptop)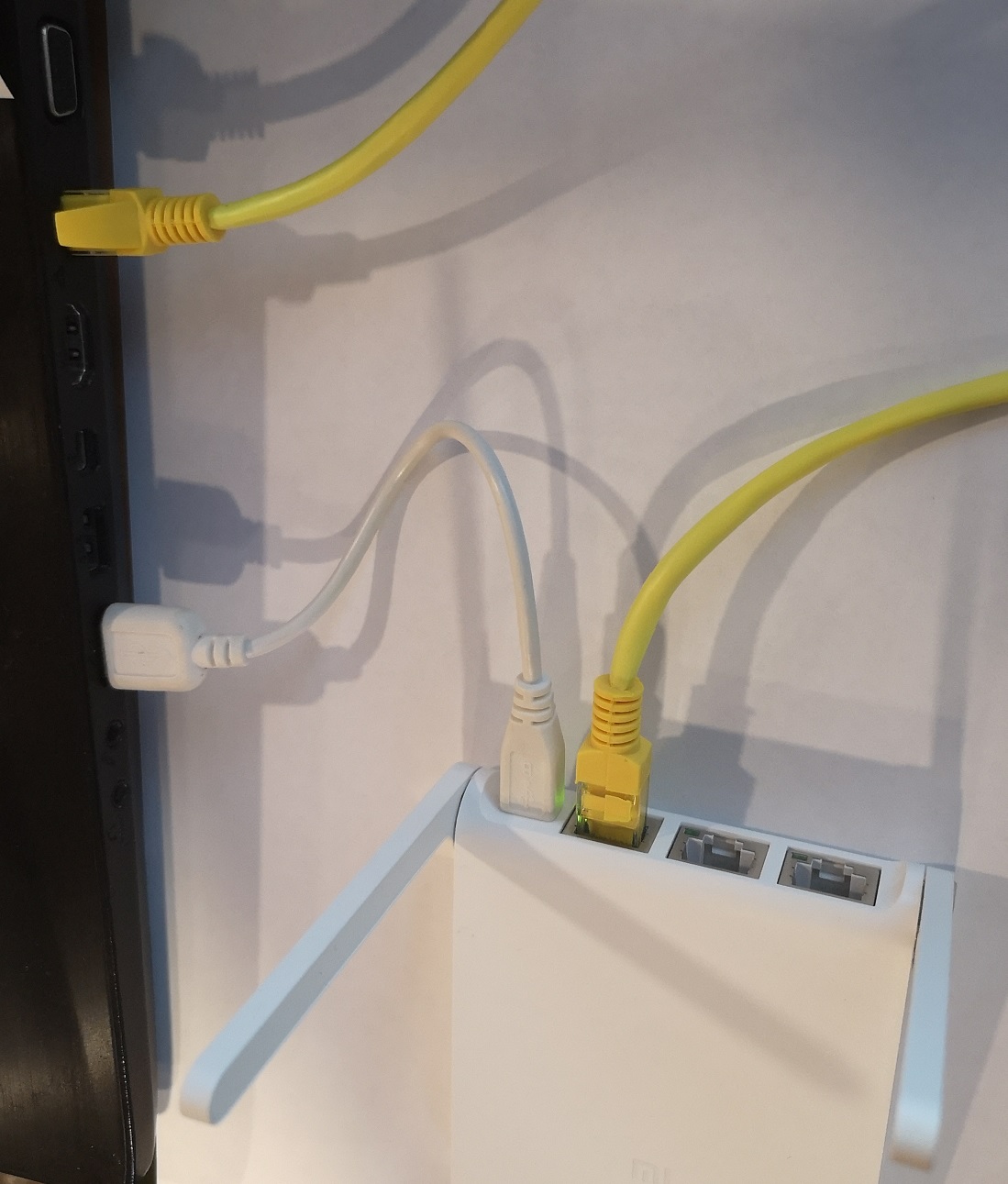 3) Software Part: Software that will distribute (anonymous Internet on our router!)
Double SSH Tunnel Manager

4) Download the program Double SSH Tunnel Manager, unpack and run!
The program will offer you to install a Virtual adapter, agree! then in the list of adapters you will have approximately the following picture.





5) next, the two adapters remove all ticks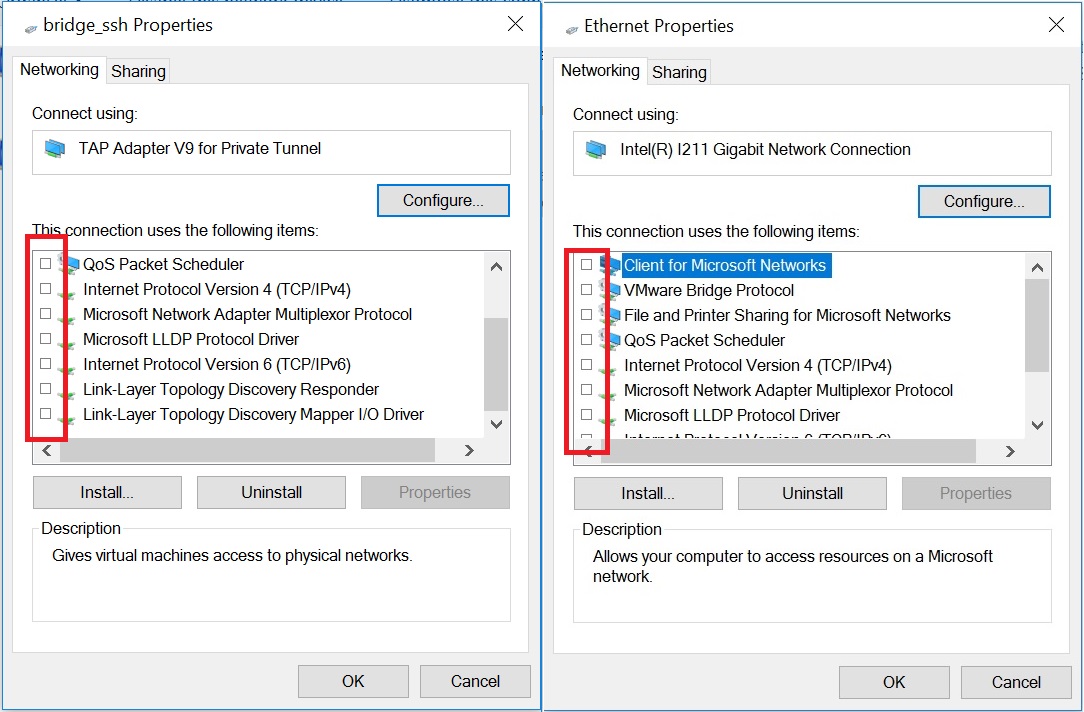 6) now we need to combine these 2 adapters into a bridge and configure this bridge by removing the checkboxes from IP4 and IP6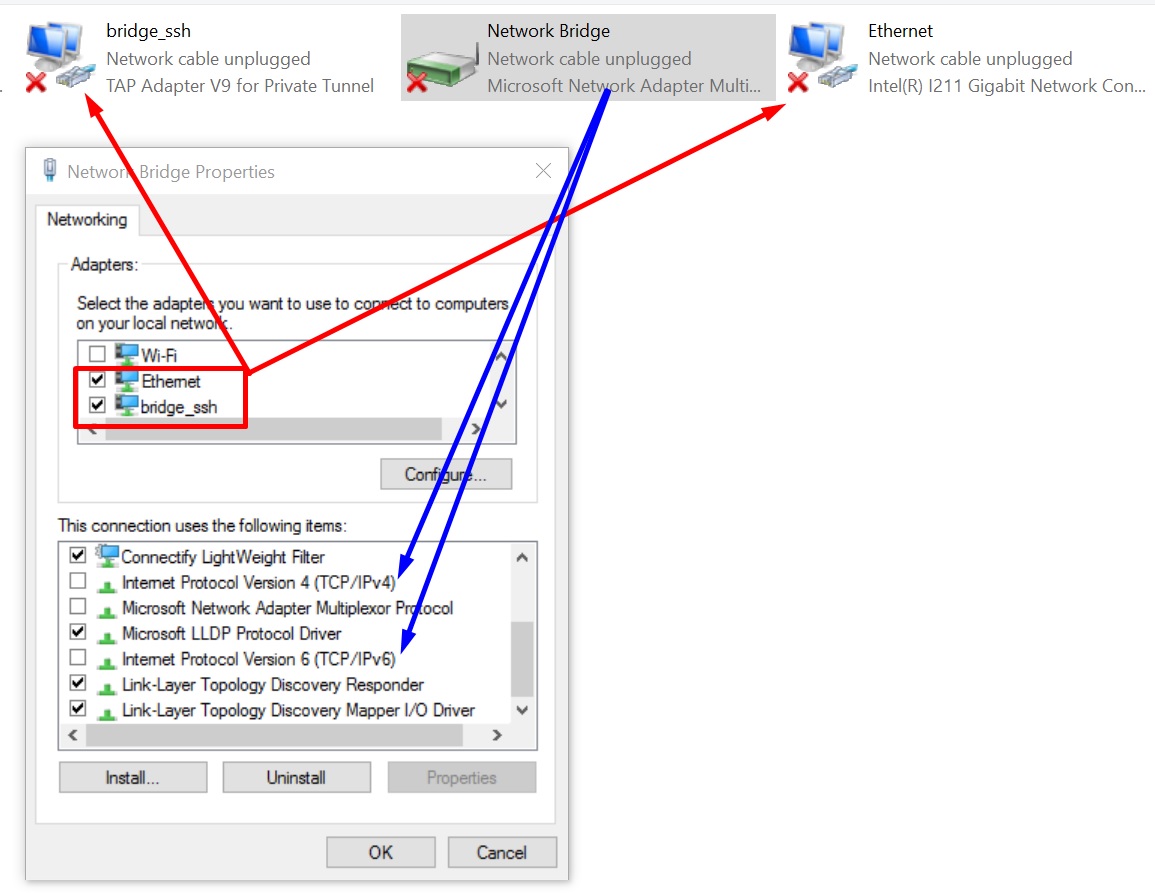 That's it !!! settings are finished after connecting to an anonymous network everything will be distributed through our router !!!

Response to question:



What anonymous network can I connect?



- The easiest thing is to connect the TOR network for this Manager to be connected to the Tor network and you need to direct the slider down.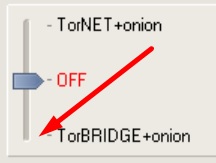 How to connect Socks5, SSH, Socks5 Back-connect, TorOnionSocks, LocalSocks5, ShadowSocks?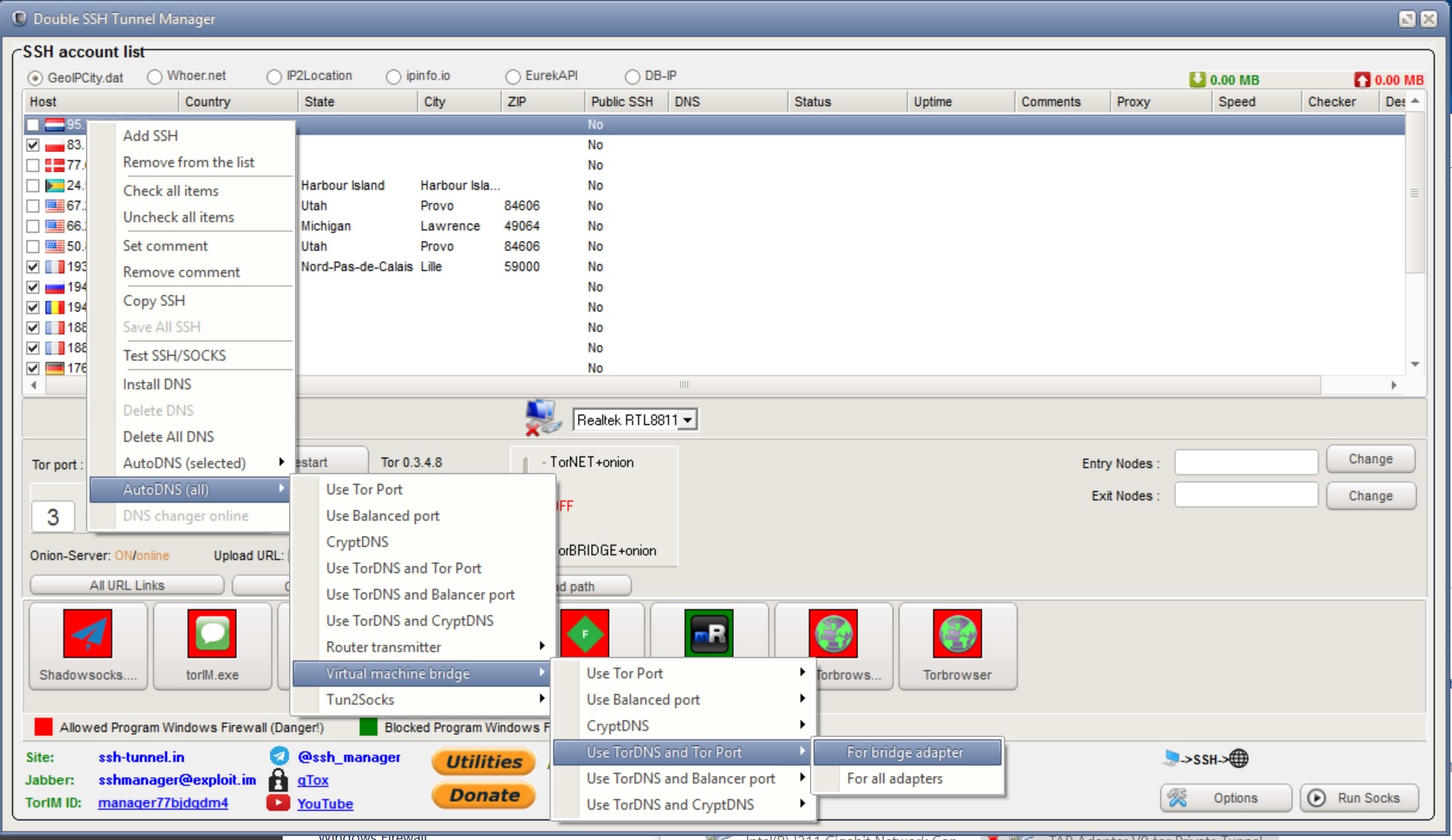 Can I use different connection chains ?


-You can connect Tor, Socks5, SSH, Socks5 Back-connect, LocalSocks5, ShadowSocks as the first connection, use ssh, socks5 as the second chain.



Can I use a VPN ?


-Yeah. possible... (for this program, use VPN monitor, there will need to register the IP of your VPN)



WebRTC what will be displayed on whoer.net and similar sites.


- Any browser out of the box will show WebRTC of your Socks or SSH.



Website 2ip.ru/privacy / define a ping and say that it is a tunnel or a proxy?


- Some sites can identify you by time delay example 2ip.io/privacy/
in order to avoid this, use the AntiPing function
(AntiPing slows down so don't forget to return the slider to its original position)







I did all the settings correctly. but after connecting writes " Unidentified network"


-You need to check all settings again. after that, be sure to restart the OS.



Will the DNS program change on the host computer?


- No way. Only change the DNS for your router.



If you have any questions, you can always ask them


Telegram:

@ssh_manager