Double SSH Tunnel Manager
+ Works as a replacement for Bitvise, Putty, KiTTY, Plink, but up to 3 times faster in data transfer speed.
This is achieved by balancing the traffic of SSH connections (multi-threaded connection to SSH)
+ Auto-reconnection when the connection is broken
+ Work with Socks5 (use instead of SSH)
+ Onion Server - anonymously sharing files via Tor (Analogue onionshare)
(You do not need to upload your files to the server like sendpase.com, everything is done instantly)
+ Onion Redirect - the ability to open a site (onion) on the Tor network from any browser.
+ Screenshot (all anonymously through TOR) you make a screen. The link to the Tor address is generated in the buffer.
+ Organization of home Wi-Fi router VPN / SSH / SOCKS5 / Tor
+ DNS all anonymously ... requests are not direct, but only through tunnel traffic (Tor / SSH) Also there is CryptDNS.
+ TorBrowser is original and reconfigured to use SSH / Socks5 / Tor onion
+ GUI client for Tor (you can choose NOD inbound outgoing for speed and remember your favorite ones)
+ Proxification via Proxifier
+ Proxy through Tun2Socks
+ Proxifier Protector (the program configures Windows Firewal for proxy programs thereby preventing traffic leaks directly)
Another benefit is the blocking of WebRTC external addresses. The browser itself does not need to configure and disable WebRTC.
+ SSH / Socks5 Checker (verification is carried out through TOR / SSH / Direct) The result of the SSH / Socks5 check: the presence of traffic, the remote address at the exit, the speed when downloading the test file.
+ Articles on setting up a Wi-Fi SSH router are presented.
+ Color separates public SSH from private.
+ DNS resolver. Allows the proxy traffic to open Onion sites to browsers.
+ Sets the time for SSH
+ VPN monitor (before connection can see if you are using VPN if not used then the manager will not be connected until you connect to the VPN)
PS: A commercial version is a project that is constantly under development. The version will be distributed free of charge until it finds its logical completion.
If it seems to you that there is more than enough in the program, then you are mistaken about plans to add something new to the program that is still very much.
If you find an error in the work ... please report.
The program should work correctly from WIN7 to WIN10
I will also update the free version of the Double SSH Tunnel Manager software, but I do not see the sense in it yet (commercial software) and so it's free, and working on two versions is expensive.
When the commercial version will be approached to a logical conclusion then on the basis of it a free version will be released.
Dear users of SSHManager.exe will be packed with Winlicense protector so some antiviruses can swear on the file.
Who have paranoia about this, they can send the file for analysis or just pass by and not use the software.
https://youtu.be/4idMCzBqEj8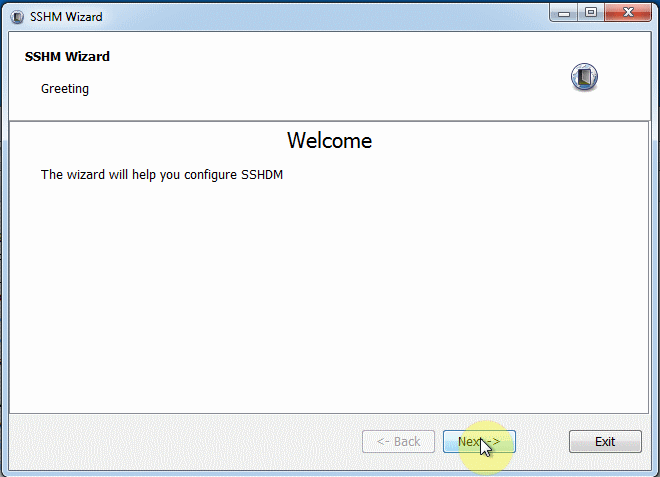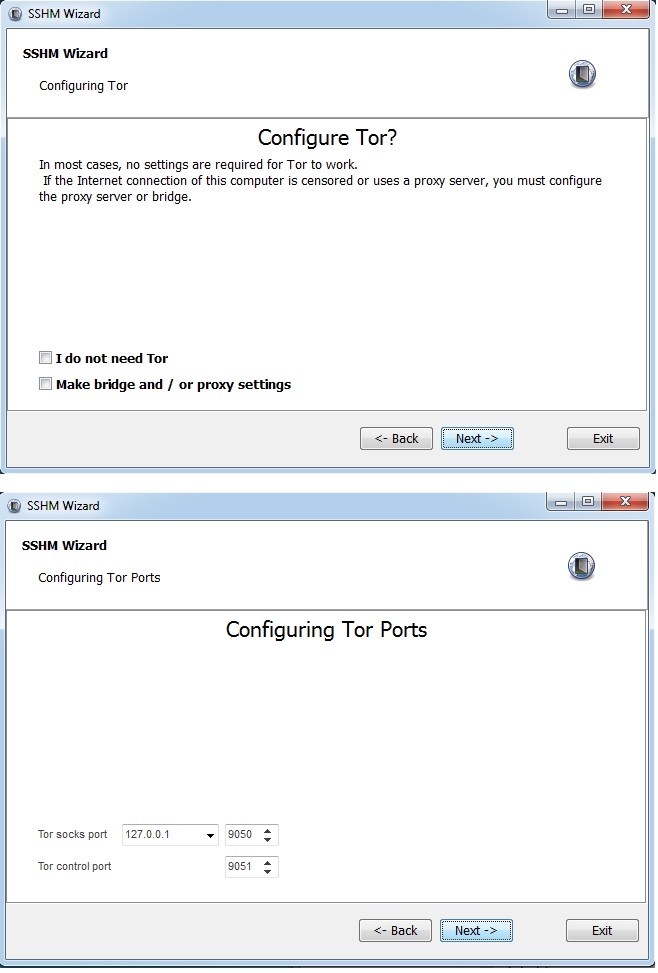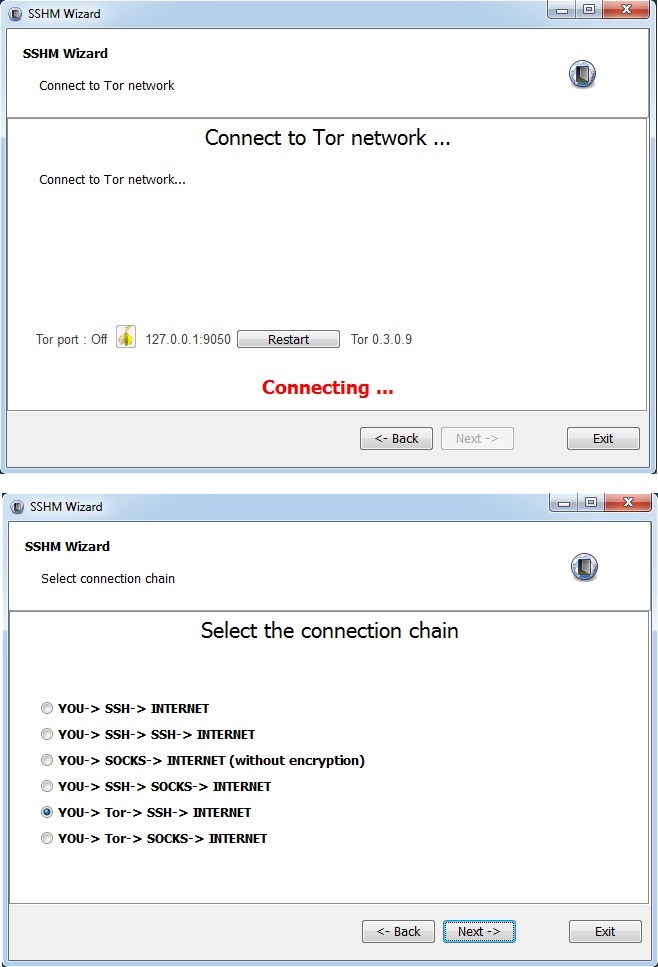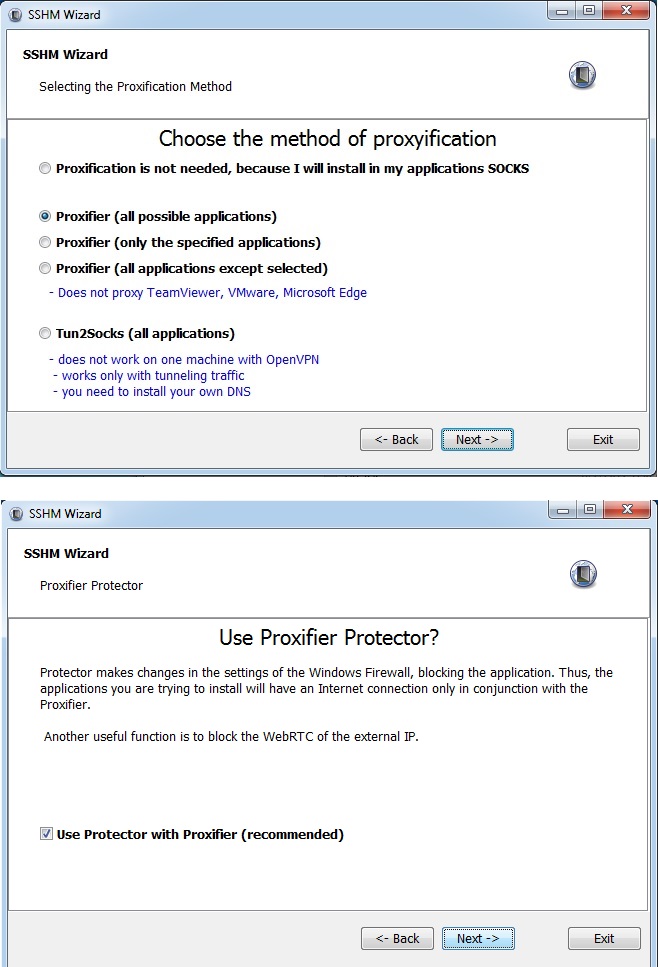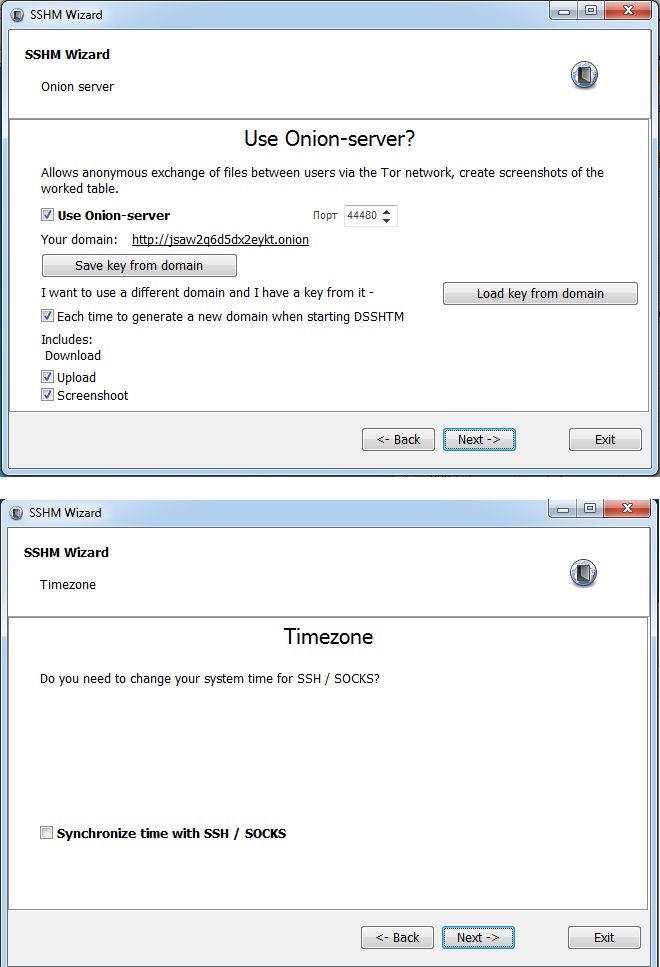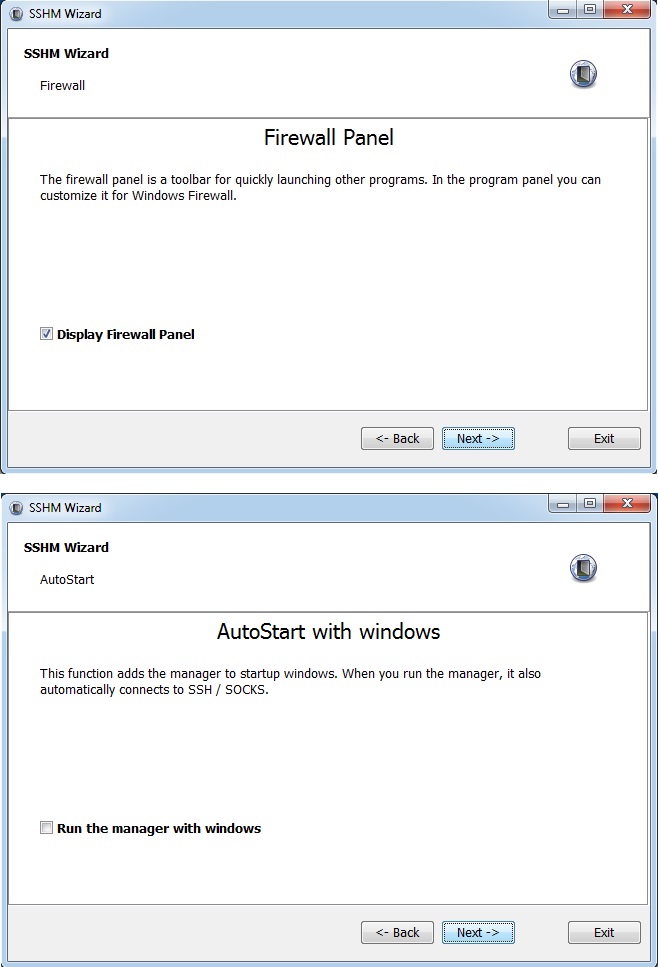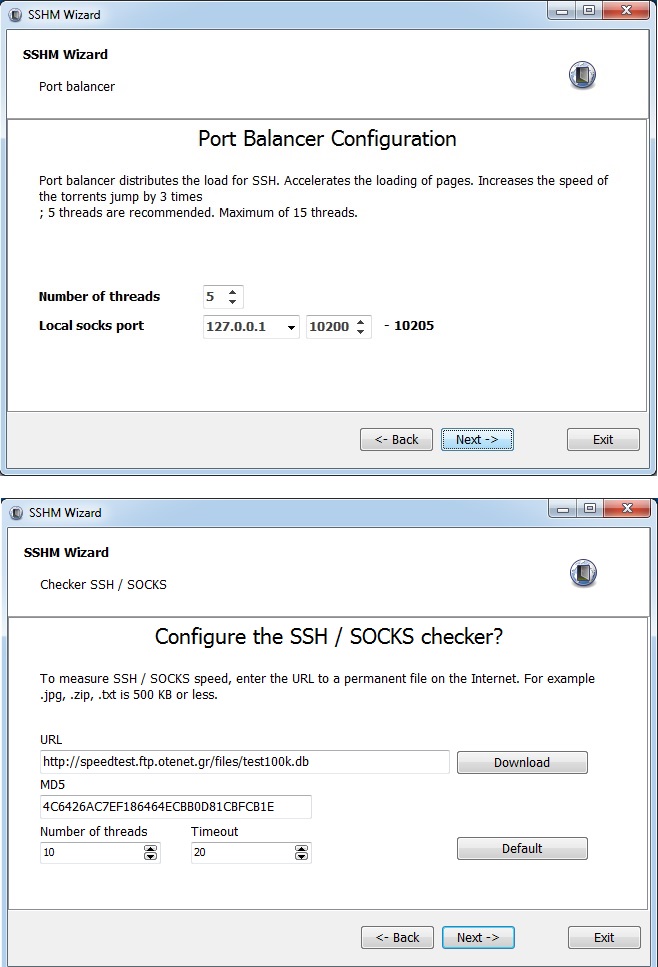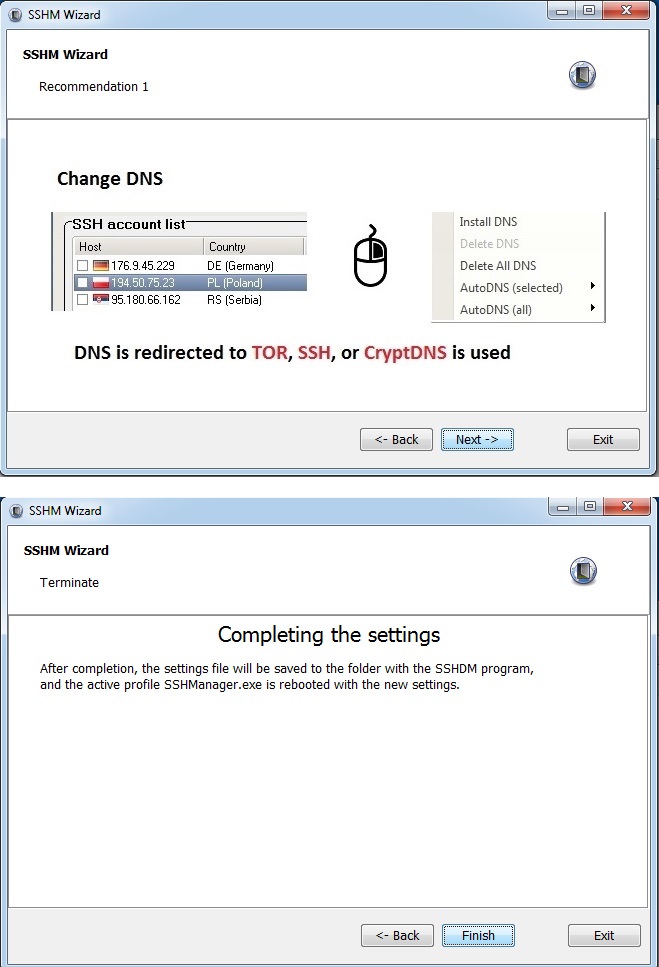 Download Double SSH Tunnel Manager